I want chickens. I became obsessed with the idea...umm..last week. Don't ask what sparked it. I just came up with it and can't get it out of my head. I'm driving my husband crazy. I want to build a cute little coop in the corner of our yard and have two chickens, a Barred Plymouth rock and an Ameraucana. Yes, I've even researched the breeds that are good with kids and the colors of the eggs they lay.
http://www.localfoodcleveland.org/profile/pathoffert
The one on the left is a Barred Plymouth rock (I flip out a little every time I look at it, it's so cool)
and the one on the right is an Ameraucana (the prettiest one I could find). I originally wanted two black and white ones but the ones on the right lay turquoise eggs!
backyardchickensite.com
Like I said, I'm driving my husband nuts. I don't have a good reason. I just want them and I want their eggs.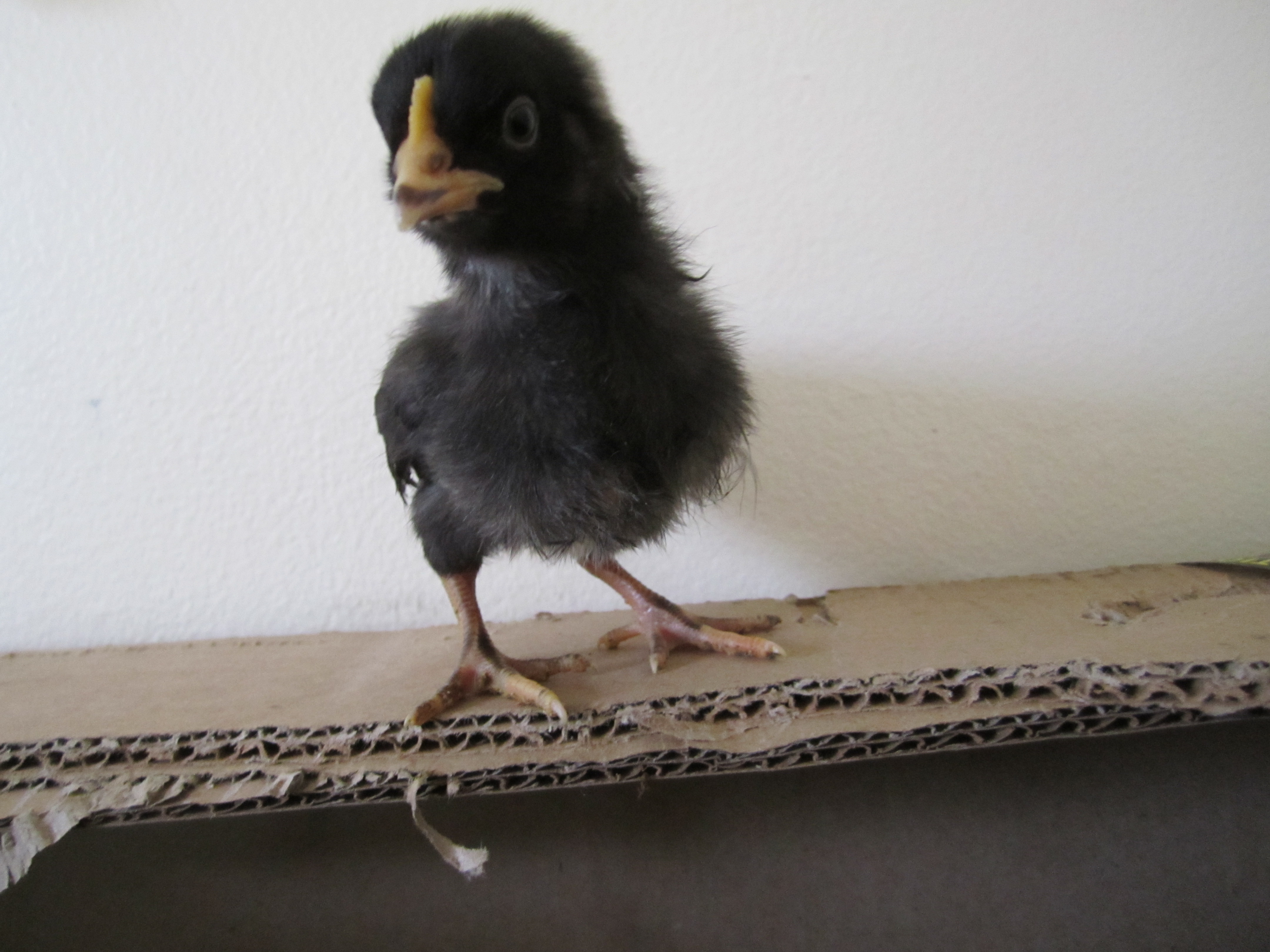 And look how cute my dream coop is.
San Diego recently changed the laws regarding keeping less than 5 chickens in residential areas, and lots of cities are following suit. The down side is that having chickens won't really save any money. A dozen eggs cost less than $2, after all, and a chicken coop costs around $200 to buy or to build. The chickens themselves are only $4 per chick or so! A bargain! Please, pretty please? You totally want them too.